The Company
Express yourself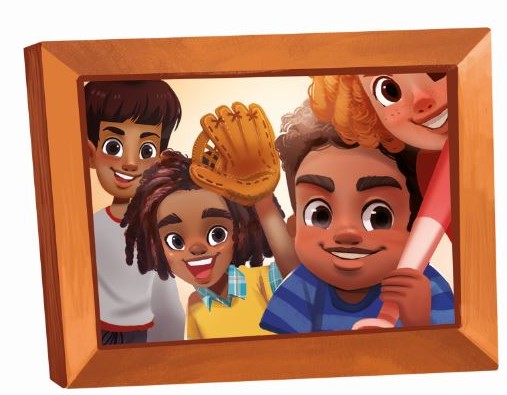 It's important for children to possess a sense of pride. While this sense can be formed by many factors, research has found that there is a direct correlation between playing with relatable toys and self-esteem.
Our goal is to create a shift in the social perspective on how boys play. We celebrate Brown Boyhood and believe boys need diverse, multi-dimensional stories to connect with.
Jennifer Pierre is a social entrepreneur and kid at heart who still believes in the power of the pen. She is passionate about creating spaces for diversity and empowering children to dream big.
She created Melanites to intercept the glass ceiling placed on young boys' mind about what they can be when they grow up and how they are supposed to express themselves.